Working creatively and collaboratively with limited budgets, Rich and his team are able to deliver:
​
Filmed Interviews | Live Streaming | Show Trailers | Filmed Productions | Crowdfunding | Social Media Content | Production Photography | Headshots | Promotional videos for venues, cafes and bars. For more information - please Contact Rich.
​
Rich's unusual, visual style of theatre making has always drawn inspiration from the film-makers he loved as a child and those he has continued to study throughout his career.
​
From an early age he has been making short online films, telling stories through technology and pushing social media and marketing to its more creative limits. Rich has created well over 100 behind the scenes videos for arts organisations including venues, theatre companies, festivals and individual artists. These commissions include, interviews, fundraising campaigns, backstage insights and creative documentary-style content for use across all social media.
​
Rich lead an award winning social media initiative at Gecko Theatre for 5 years. Gecko is now considered an industry leader on digital content.
​
Rich was part of the creative team for A Time of Your Life, a live TV/Theatre event for BBC4. In 2020 rich started writing specifically for film and through 2021/22 hopes to create a wide range of film content which incorporates his visual, physical style.
The Time of Your Life | Trailer | Gecko
The Time of Your Life | Trailer | Gecko
02:15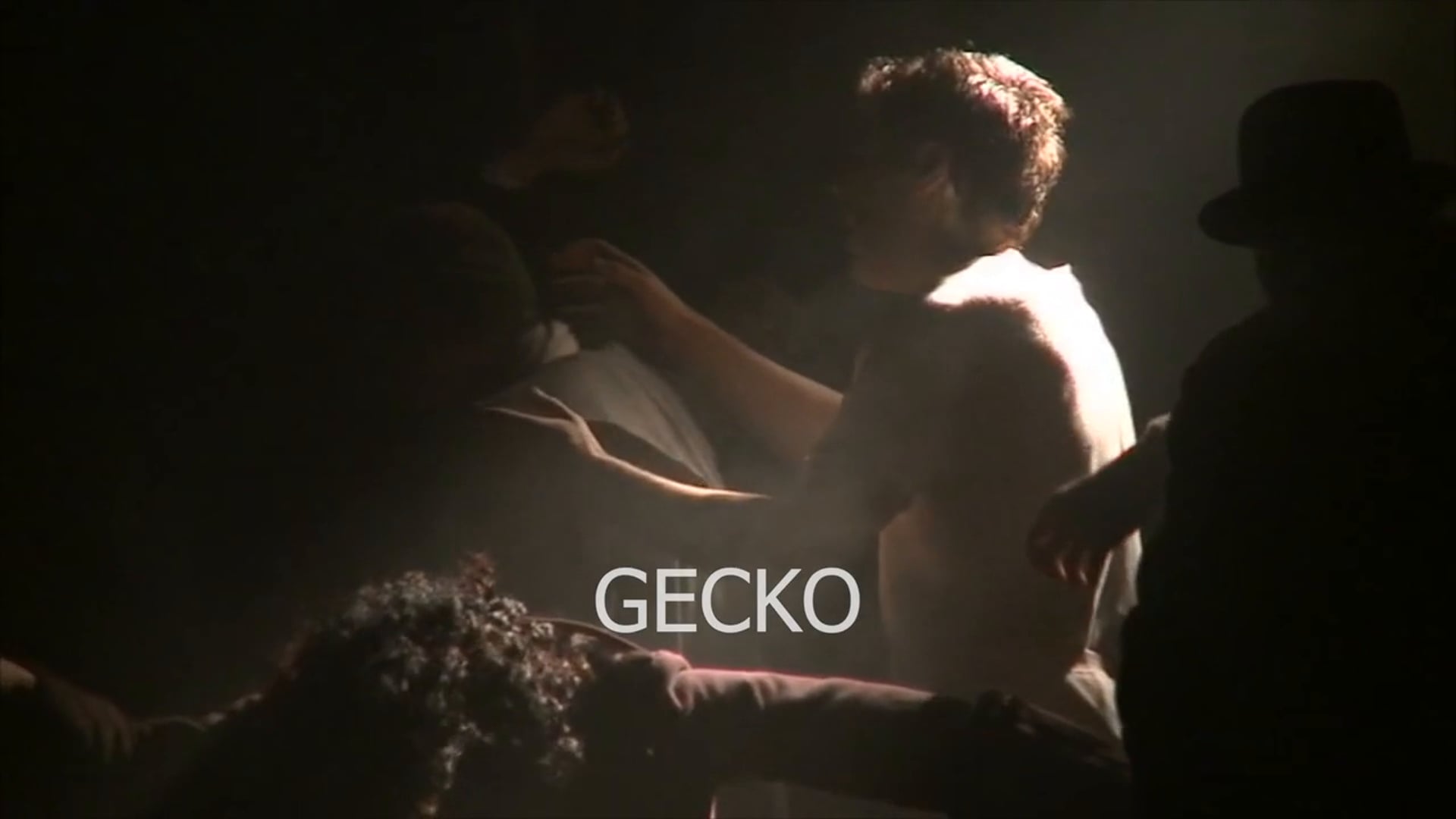 Gecko Compilation 2015
06:26
7 Schools 1 Town Project
06:01
GECKO The Wedding - 2019 LONDON INTERNATIONAL MIME FESTIVAL
02:00
LES ENFANTS TERRIBLES - R&D
03:02
The Dreamer | Edinburgh 2017 Full Trailer | Associate Shows | Gecko
01:23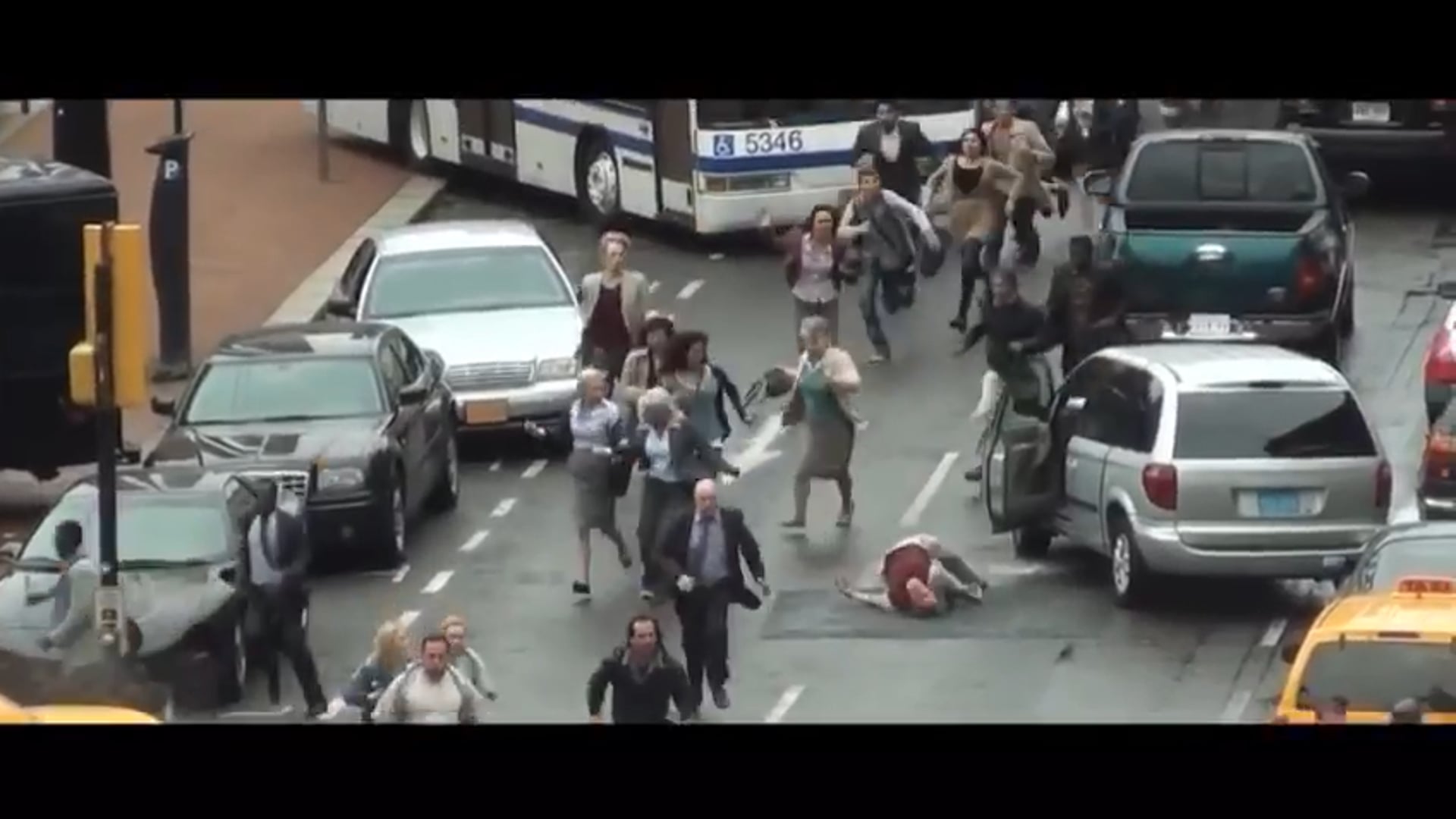 Ryen Perkins-Gangnes
04:00
TRAILER - SHAN HAI JING
01:01